Celebrate a Life with Colour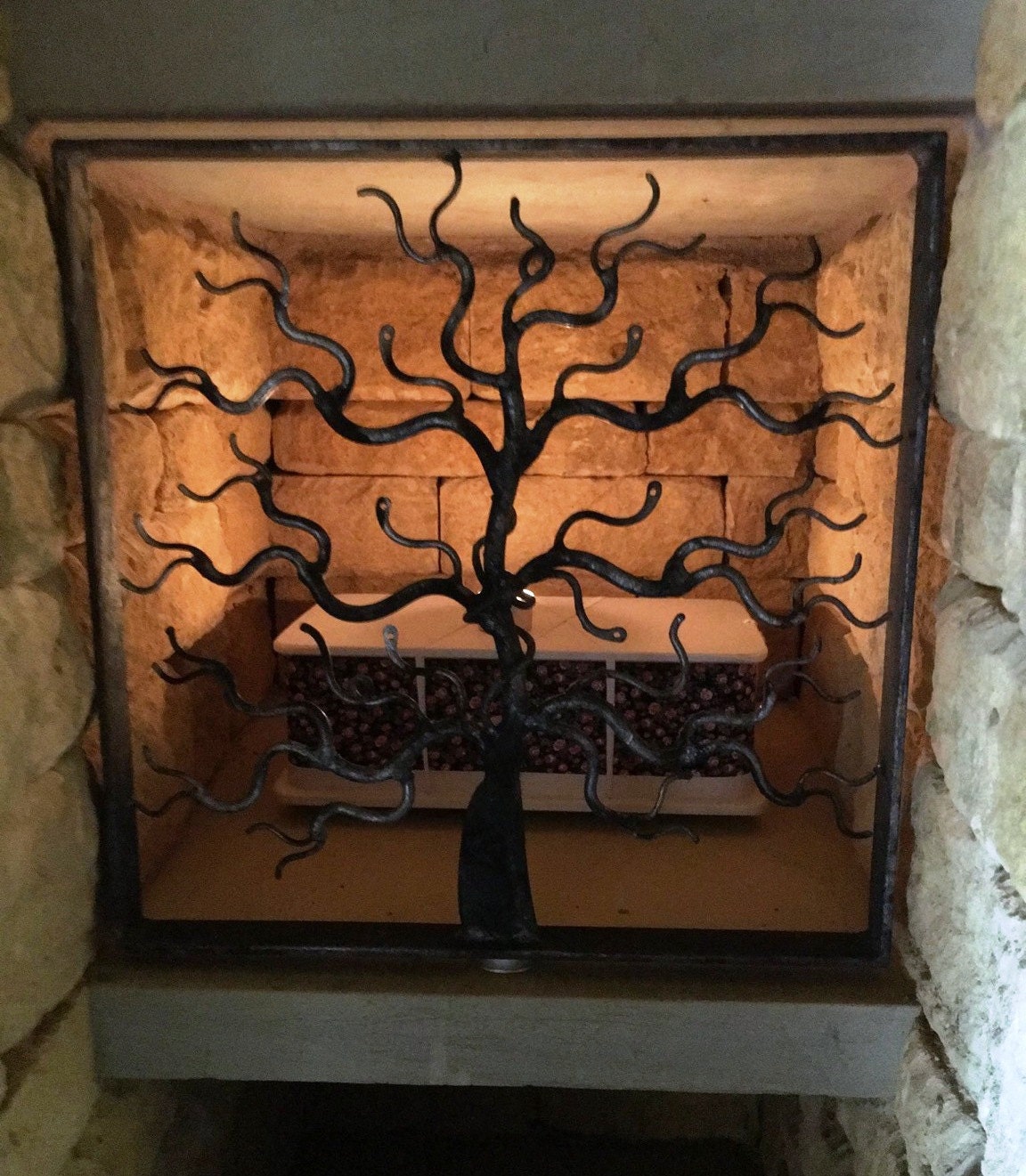 We received a very warm welcome at the Mid-England Barrow in Warwickshire which is a modern version of an ancient burial place. Some niches have special covers made like this tree. https://www.mid-englandbarrow.co.uk/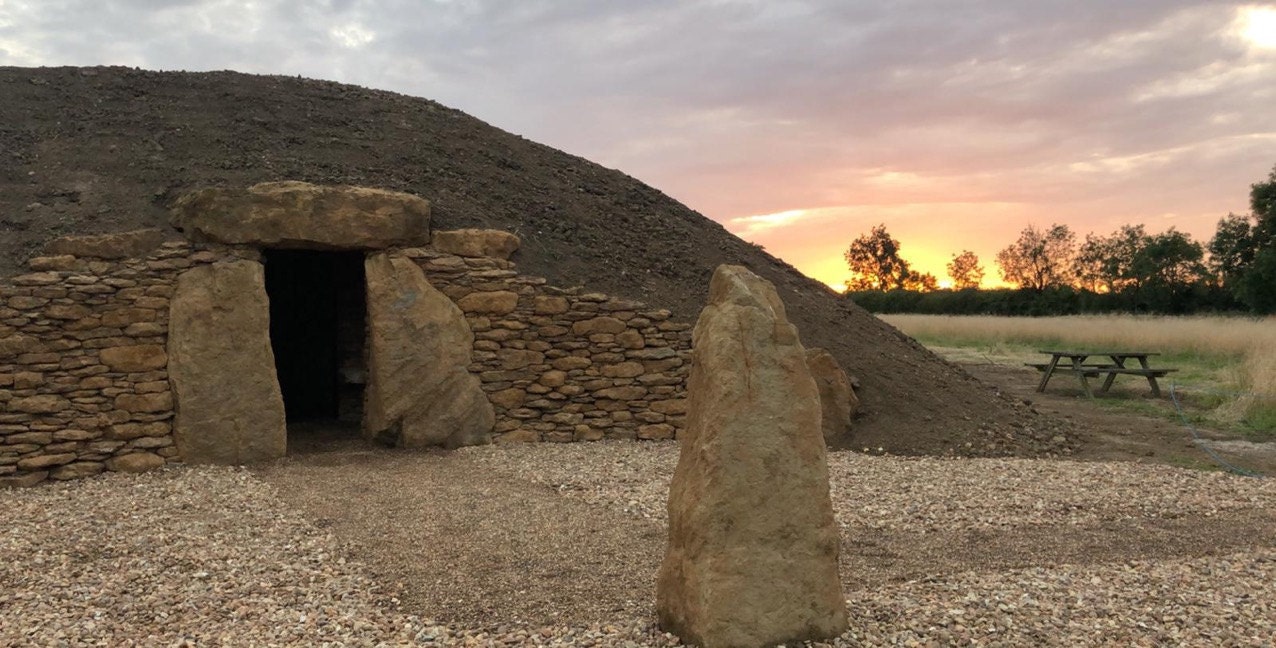 Mid-England Barrow is in Warwickshire and is a final resting place for ashes. It is a peaceful place in the English countryside. https://www.mid-englandbarrow.co.uk/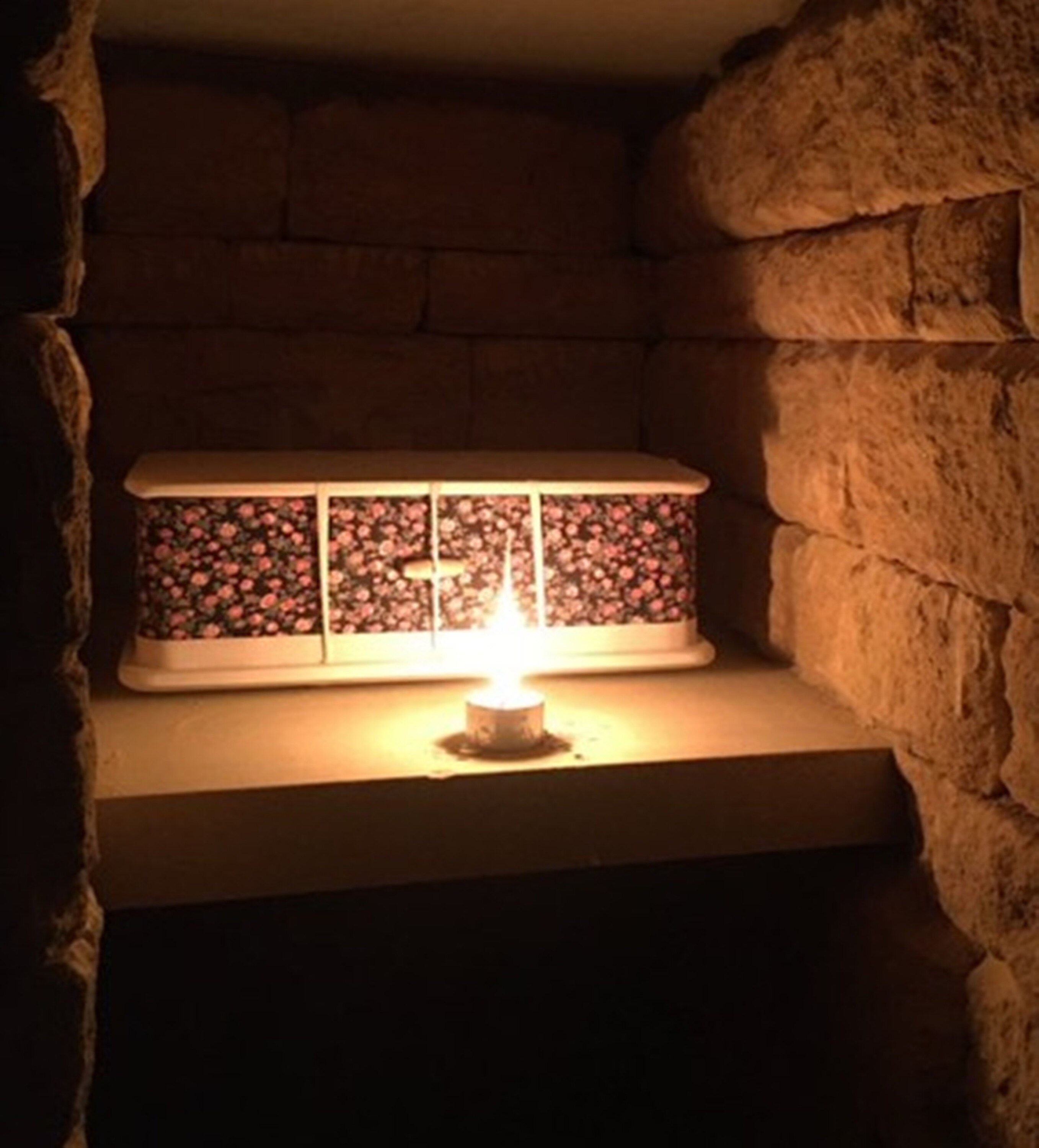 Mid-England Barrow in Warwickshire is a beautiful final resting place for ashes. Here our Mallow Ash Casket is placed in a niche. https://www.mid-englandbarrow.co.uk/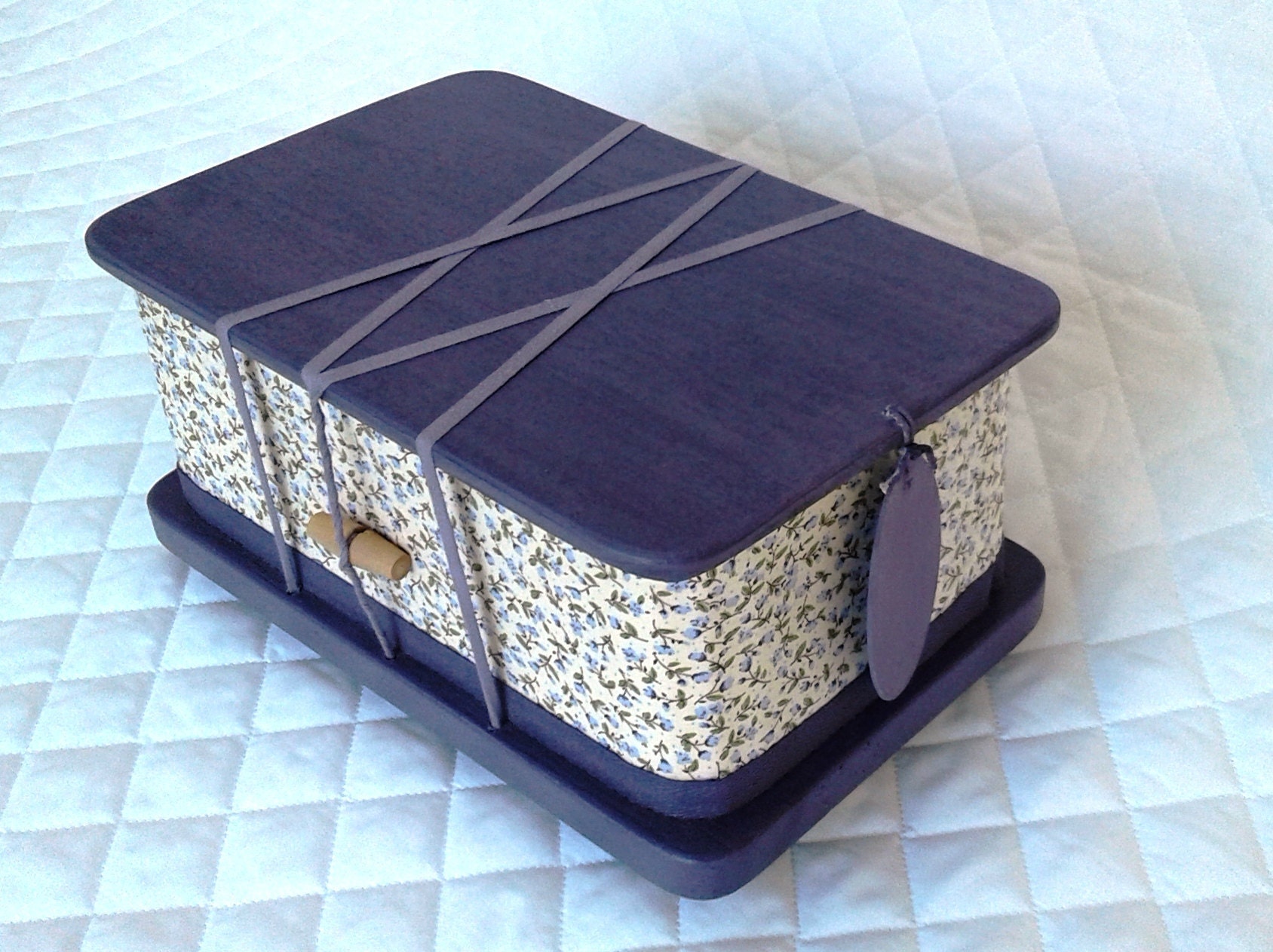 Our Heather range has a bold violet coloured lid and base. We have just three left - January 2020.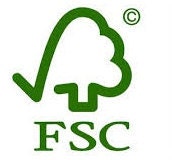 All the wood and paper we buy comes from responsibly sourced woodlands.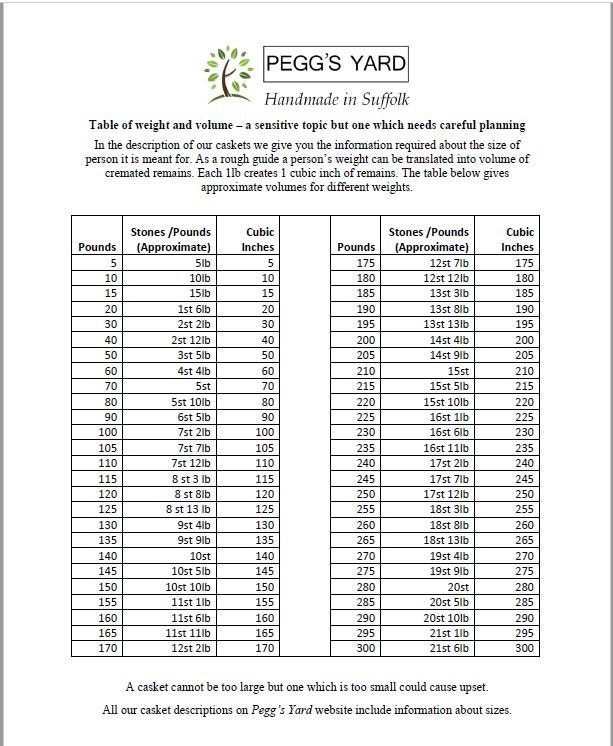 Here is some guidance on selecting the size of a casket for cremated remains.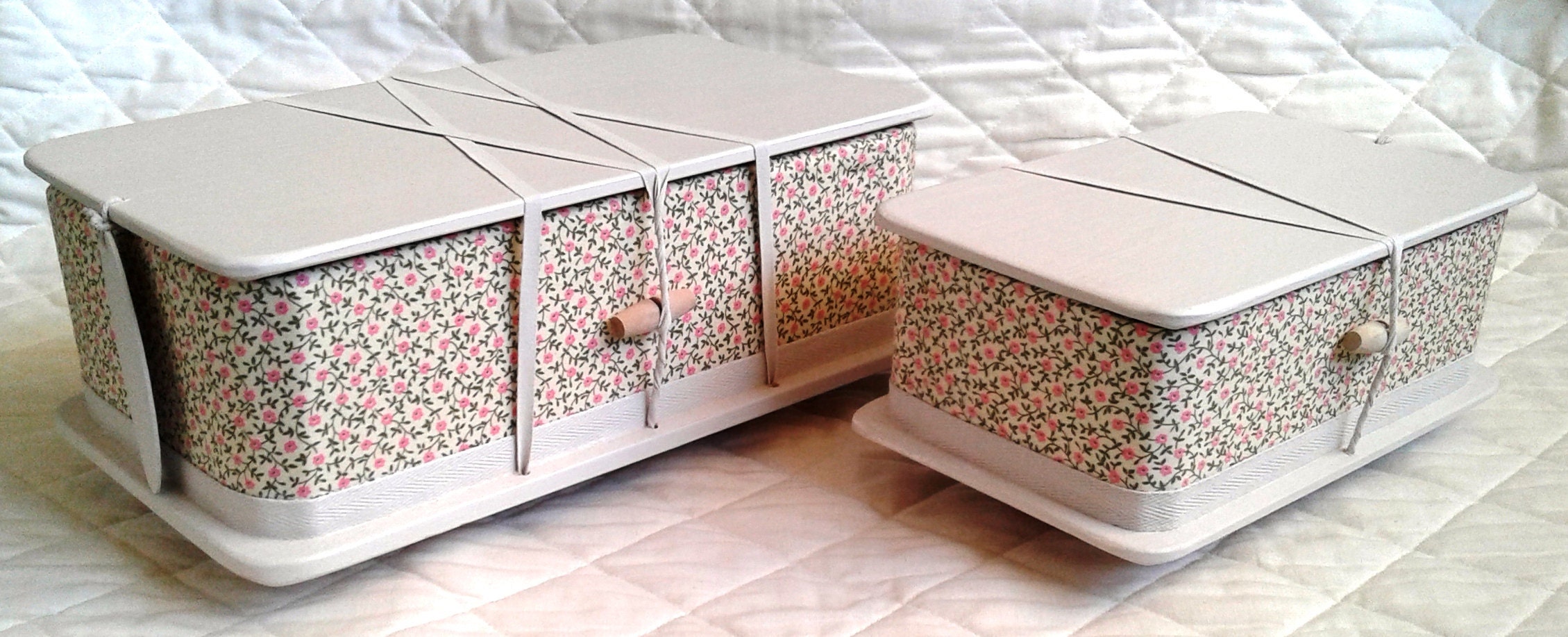 Fleur - some of our designs are available in more than one size.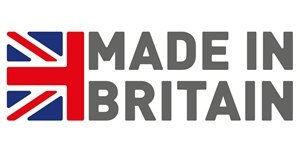 We are proud to say that these beautiful ash caskets are Made in Britain - in Suffolk to be accurate!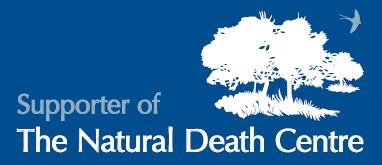 We have been greatly helped by advice from Rosie at The Natural Death Centre. Please see their website https://www.naturaldeath.org.uk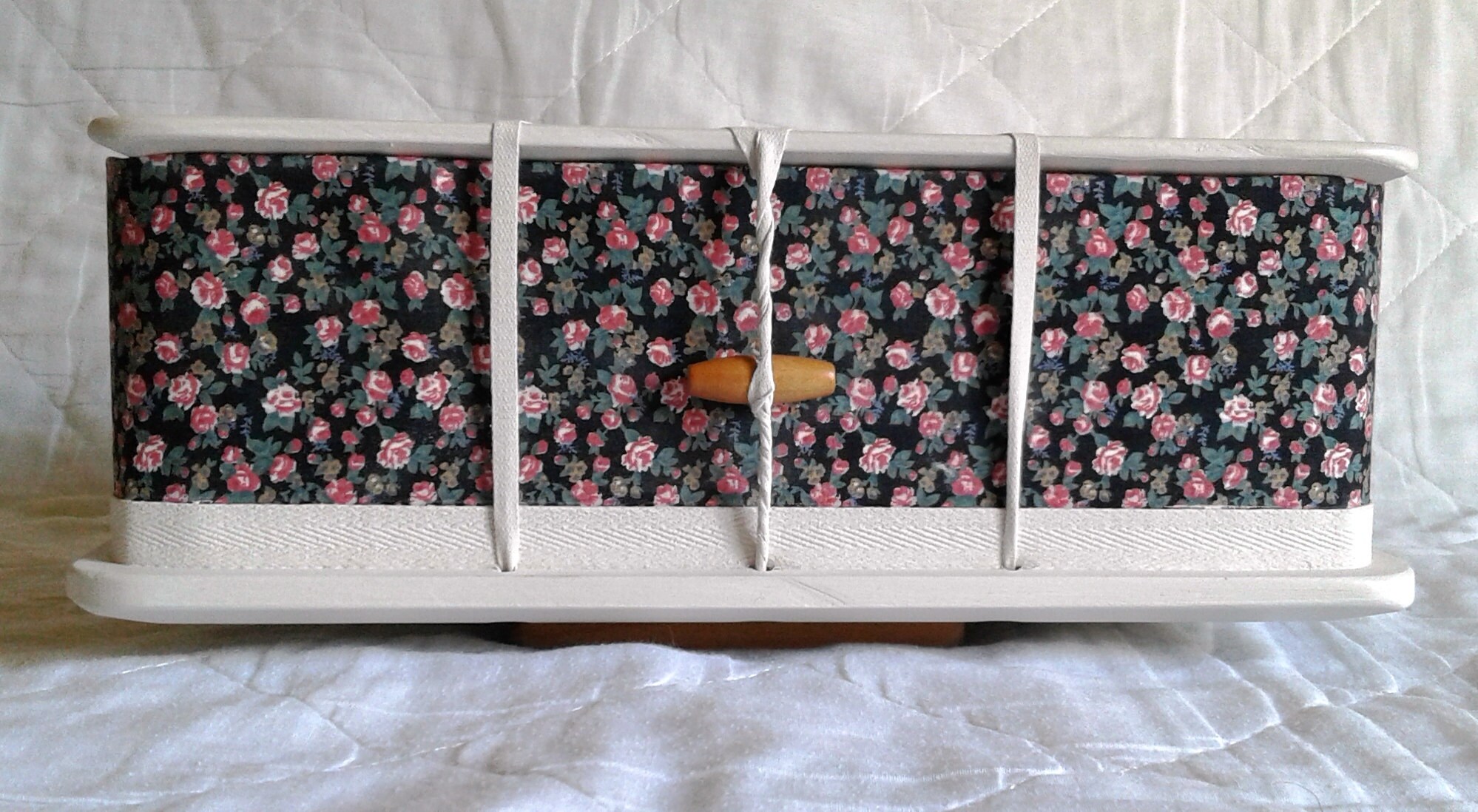 Mallow - this and all our other designs are perfect for burial of ashes in woodland and other natural places as the materials are eco-friendly and biodegradable.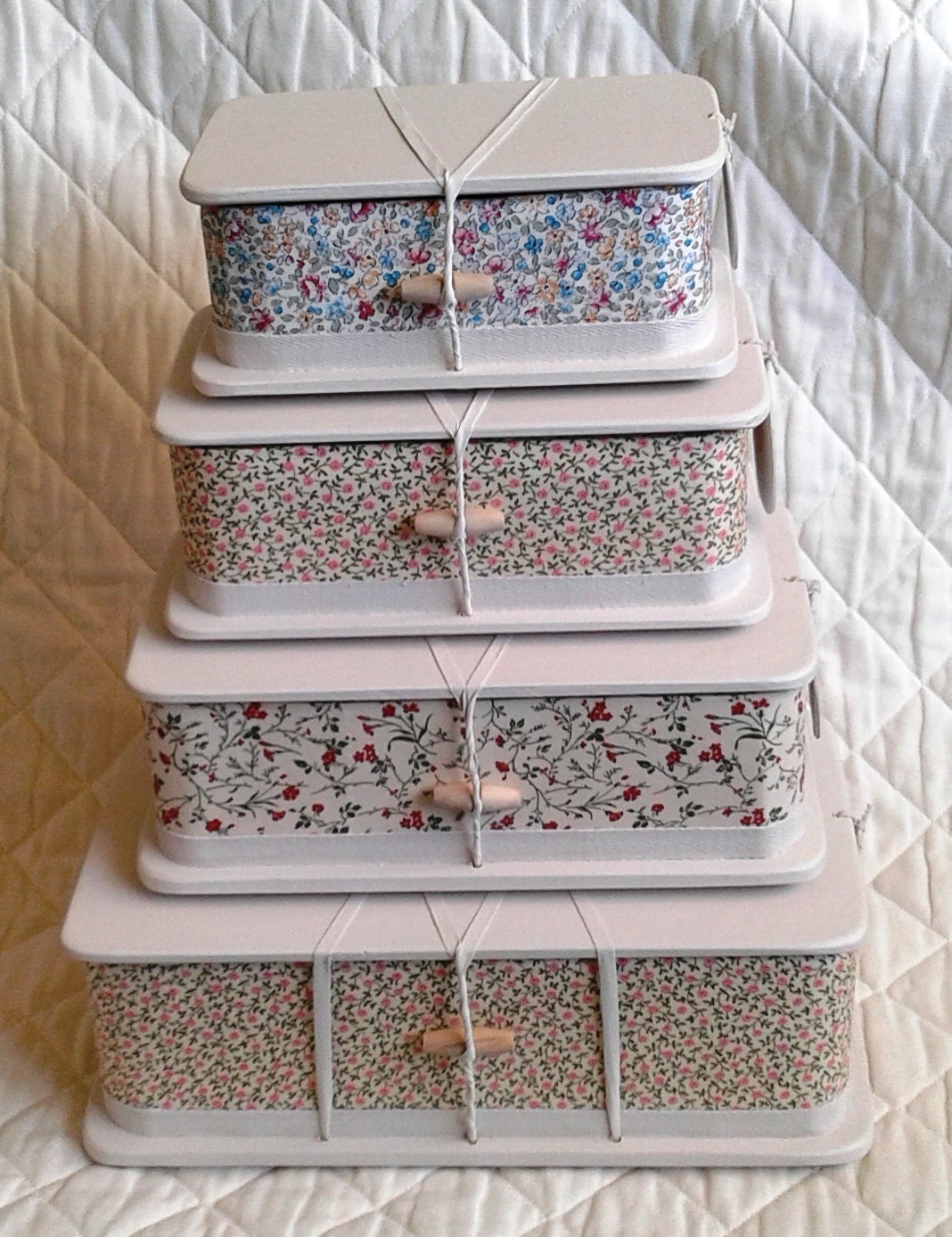 Variety of fabrics and sizes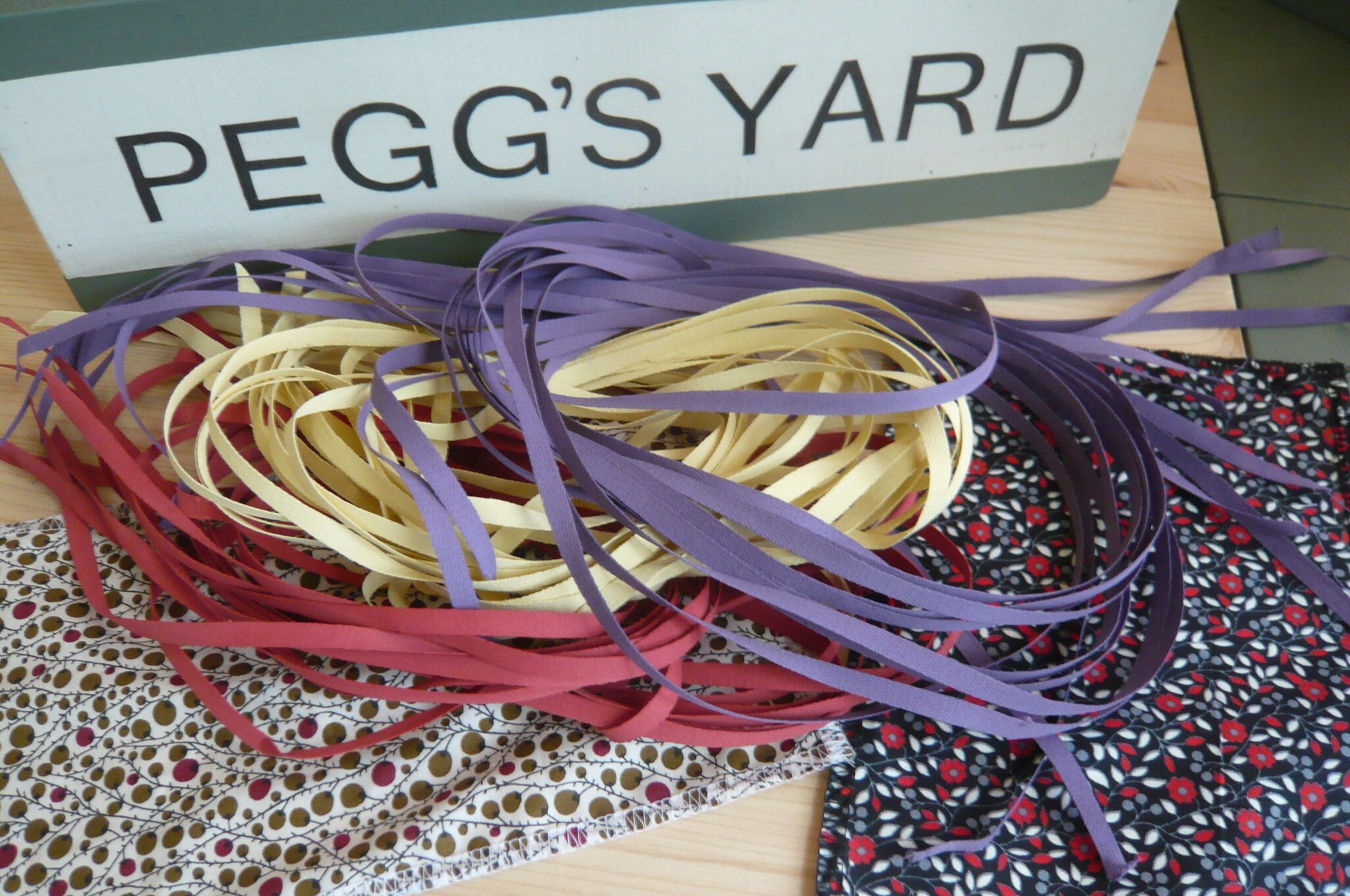 Materials for display at Ickworth Woodfair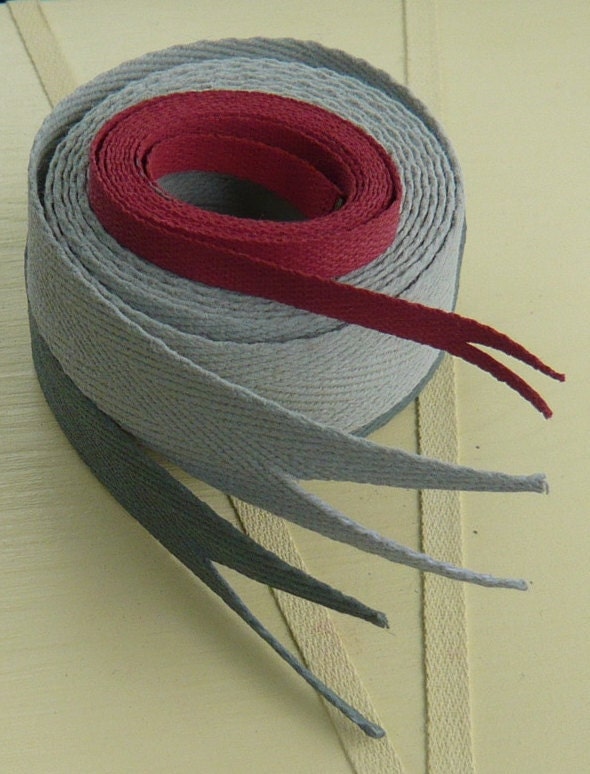 Each trim is colour co-ordinated with the fabrics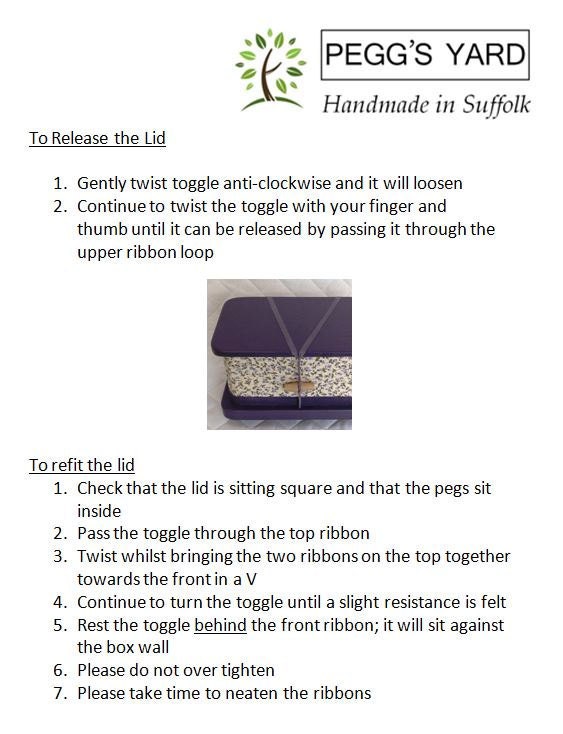 Here is a guide on how to open and close our caskets and coffins. It is simple and secure with no metal or plastic fixings.